Bermuda Golf Videos
Subscribe Channel: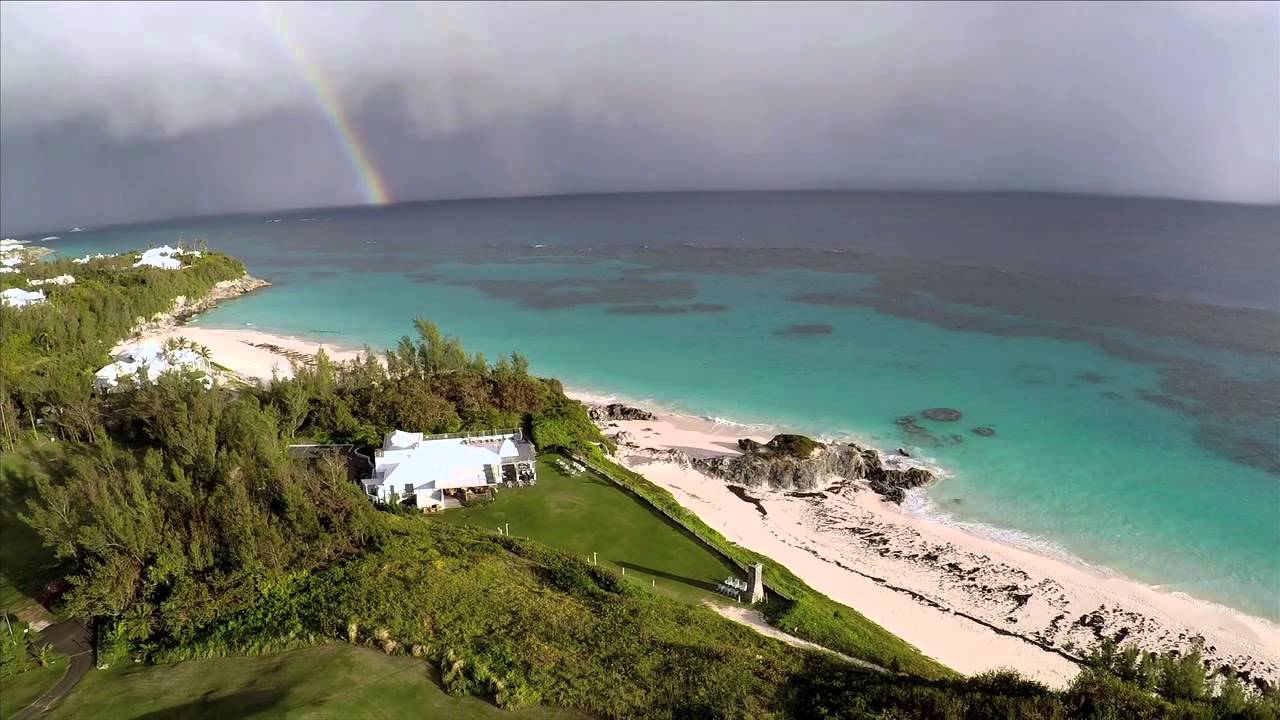 Video
The Mid Ocean Club
The Mid Ocean Club, Bermuda The Mid Ocean Club was established as a private members Club in 1951. Situated in picturesque Tucker'sTown in Bermuda it offers unrivalled facilities to a strong international community of membe...
---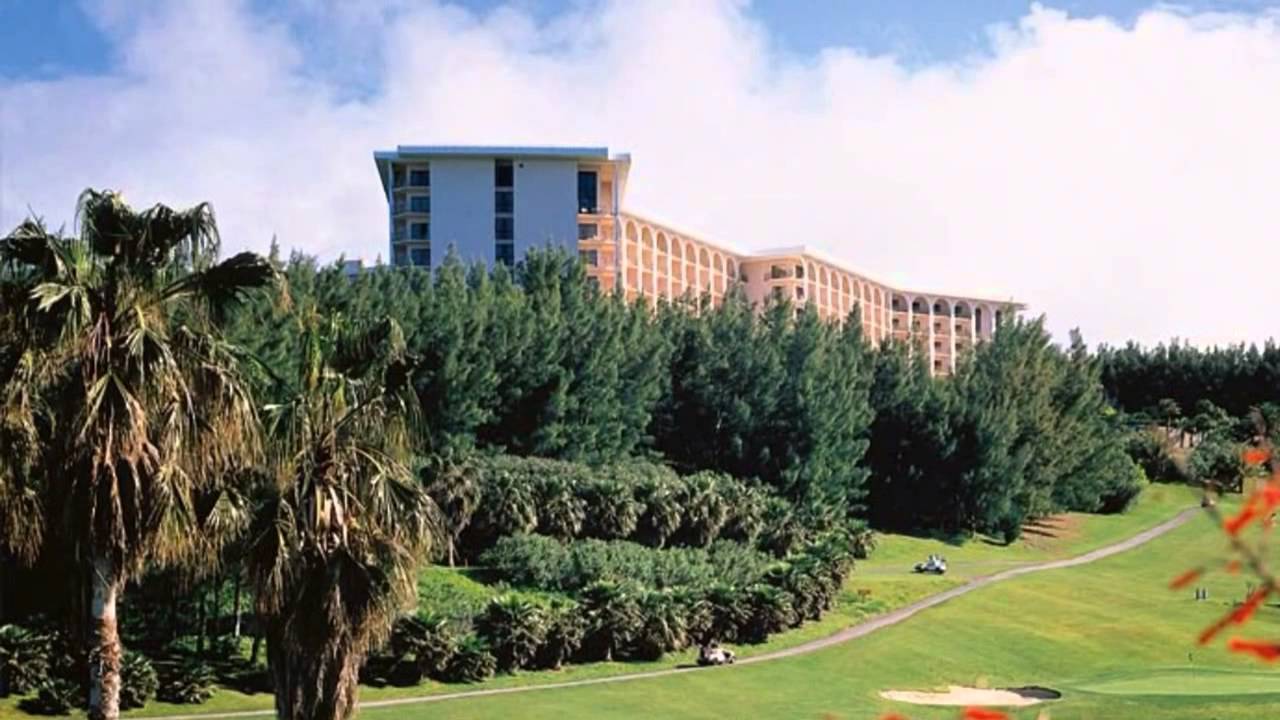 Video
Bermuda Golf Courses Review
Amateurgolf.com visits Bermuda for the PGA Grand Slam of Golf and enjoys the island's beautiful courses like Port Royal, Mid Ocean Club, and Tucker's Point -- plus "so much more"
---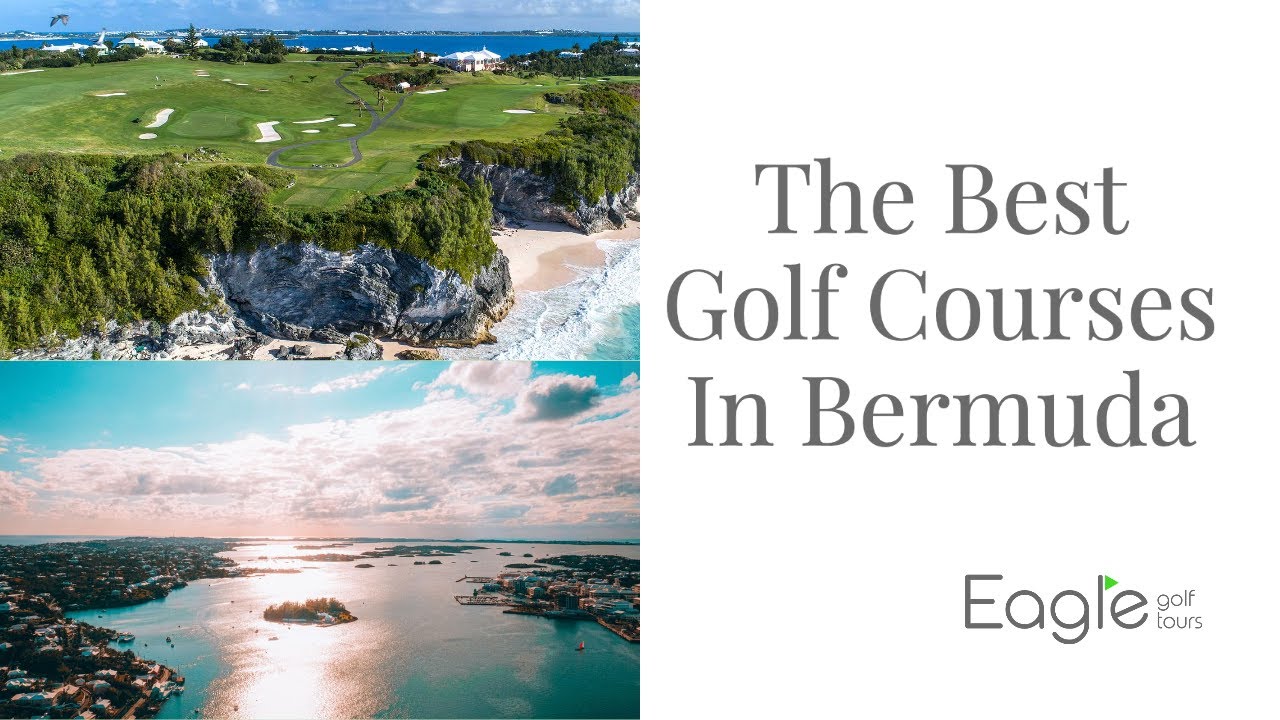 Video
The Best Golf Courses in Bermuda
With a warm atmosphere and five truly beautiful golf courses. As a golf destination, Bermuda has been ever-popular. And more than a third of the Island population being-ing made up of ex-pats. On the Island, golf will also be...
---